Candace Miller, Ph.D.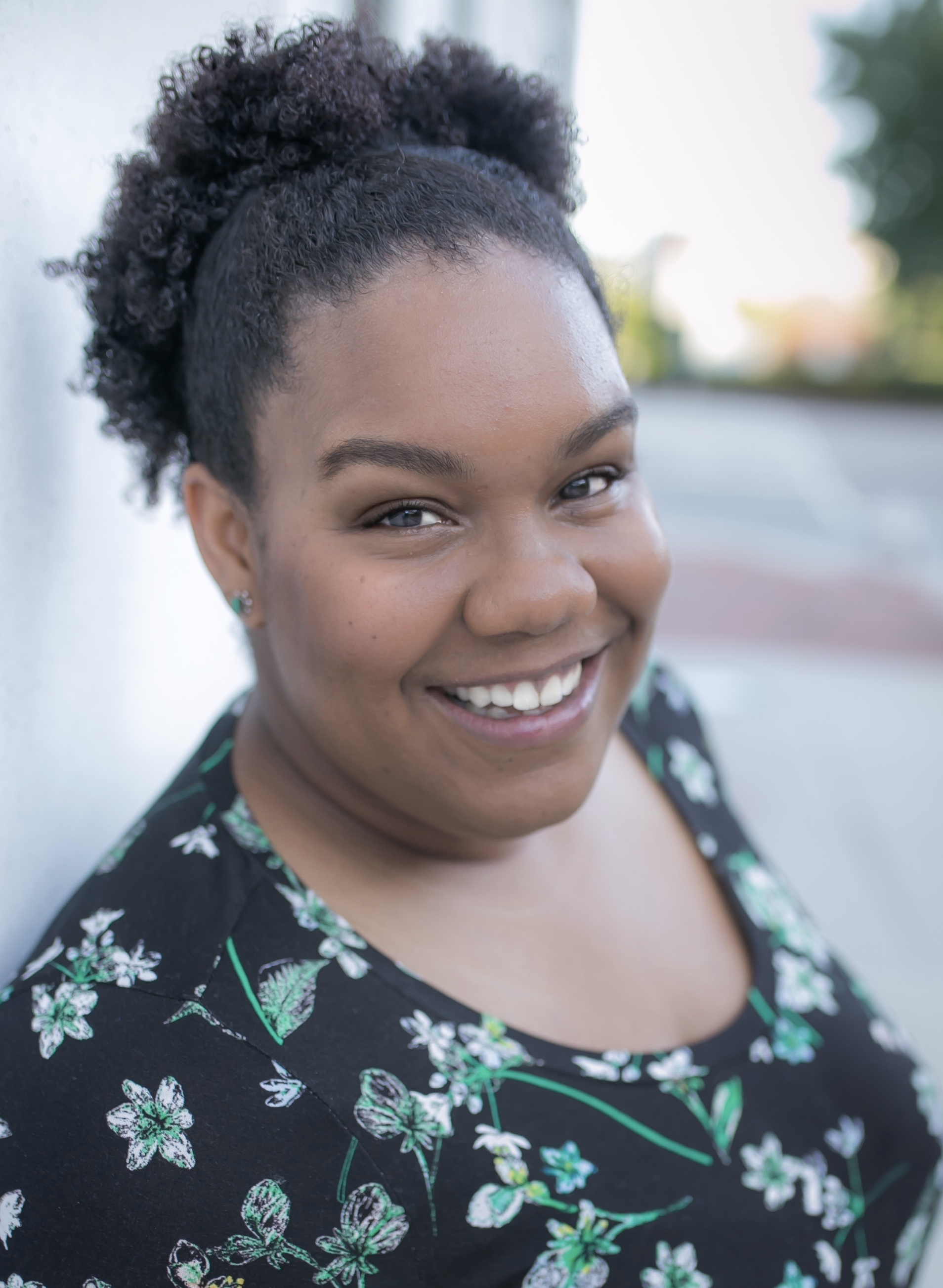 Candace Miller is a postdoctoral fellow at the Center for Research on Race and Ethnicity in Society and a Visiting Assistant Professor in O'Neill School of Public and Environmental Affairs.
She received her Ph.D. in Sociology from the University of Virginia in 2019. Her research interests have focused on race/ethnicity, urban sociology, and culture. Candace's is currently working on a book based on a mixed-methods examination of the disparate impacts of gentrification on Black-owned and white-owned businesses in Detroit, MI.
In addition, she has recently examined how arts organizations are distributed among poor and minority urban neighborhoods, how students from different racial groups construct spatial meaning and interpret a sense of belonging on a public university campus, and how race and gender create inequality in among biology Ph.D. students in laboratory workspaces.