BLOOMINGTON and INDIANAPOLIS, Ind. – The Indiana University O'Neill School of Public and Environmental Affairs has announced the appointment of the first three recipients of its newly established Paul H. O'Neill Professorships.
Sanya Carley and Sean Nicholson-Crotty of the Bloomington campus and Doug Noonan of the Indianapolis campus were each selected on the basis of their prodigious research and their preeminent thought leadership on issues of strategic importance to the school.
"These professorships will support and enhance the efforts of our faculty for years to come," said Dean and Professor Siân Mooney. "Sanya, Sean, and Doug have each identified areas of need that demand both attention and action. Issues of social justice, racial equality, and energy security are all major problems not just here in the United States, but abroad as well. The O'Neill Professorships will help each of these scholars continue to push forward ideas and solutions that will create more just, equitable, and culturally accessible communities for us all."
The O'Neill Professorships are part of the transformative $30 million gift from the late O'Neill, former U.S. Secretary of the Treasury and IU alumnus. The gift included $4 million for five endowed professorships and $4.5 million for three endowed chairs, which leverage Indiana University's Bicentennial matching monies for the holder.
The inaugural recipients were selected based on proposals that relate to the key values and approaches to leadership exemplified by O'Neill, who was known for questioning the status quo, using evidence and data in decision making, and having empathy and compassion for people, among other leadership traits. Mooney said particular emphasis was placed on those projects relating to the areas of social justice, education, and health and the environment.
About the recipients and their planned work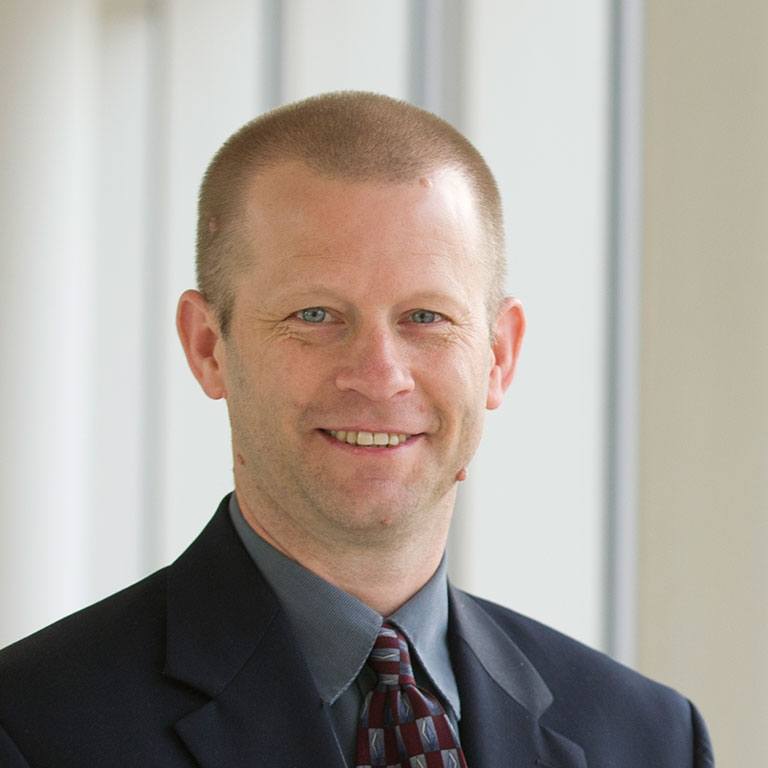 Professor Doug Noonan will focus on advancing social justice in the arts and culture sector through the O'Neill School's new Center for Cultural Affairs (CCA), which he cofounded in 2019. Noonan will produce scholarship and thought leadership that advances equity, institutional, and systems reform to support artists and communities, and catalyze and coordinate scholarship through a public symposium, which will generate an anthology of writings by symposium participants. Noonan will also utilize the CCA to train and support students to expand the conversation around diversity in the arts and work to create enhanced opportunities in the area of arts and cultural management for students within the school's Master of Public Affairs program at Indianapolis.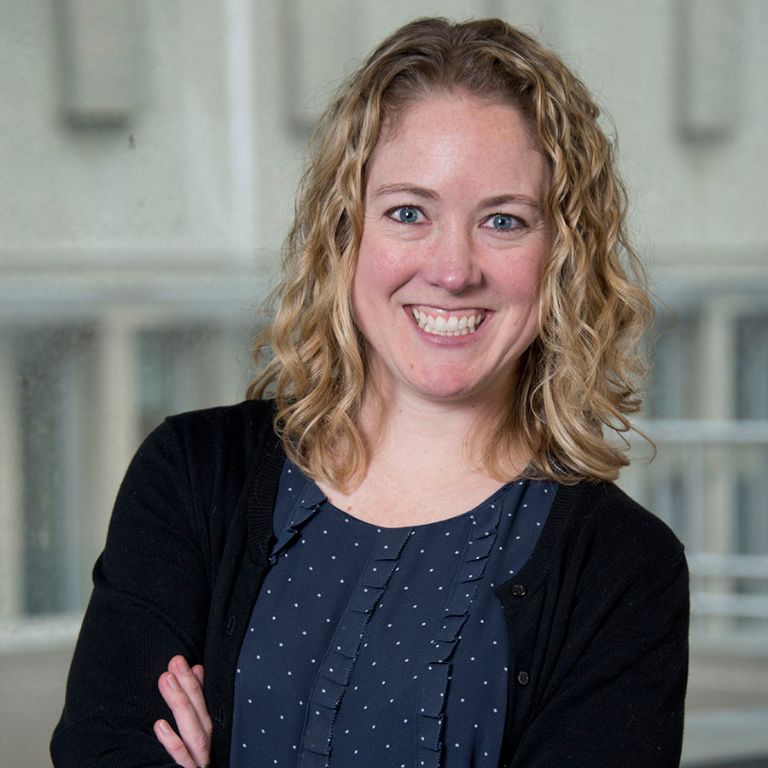 Professor Sanya Carley plans to further her research on specific ways in which the energy transition—moving away from fossil-based sources of energy toward renewable sources like solar and wind—can be more inclusive and representative of communities and people of color, and develop curricular offerings and expand policy engagement on the topics of racial and energy justice. The professorship will further amplify the position Carley and the O'Neill School have as leaders in the areas of energy, racial, and social policy scholarship. Carley was recently awarded the World Environmental Prize in Environmental Performance by the Association for Public Policy Analysis & Management for her research.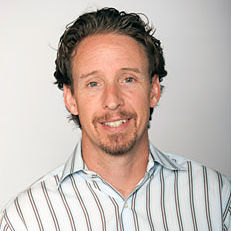 Professor Sean Nicholson-Crotty plans to increase the impact of research on policing reform through a series of symposia that bring together policy makers, law enforcement executives, and scholars to discuss and debate work in this area, and by producing an annual "conversation" series with prominent researchers to discuss the contours and contributions of the most recent scholarship on racial, criminal, and social justice. He will also use the professorship to help develop the next generation of social justice scholars and intellectuals through the development of a research mentorship program. The program will pair undergraduate students, particularly from underrepresented groups, with faculty mentors who can help them develop and answer crucial questions about justice, fairness, and equity in the distribution of benefits and burdens within our society.