Campus Tours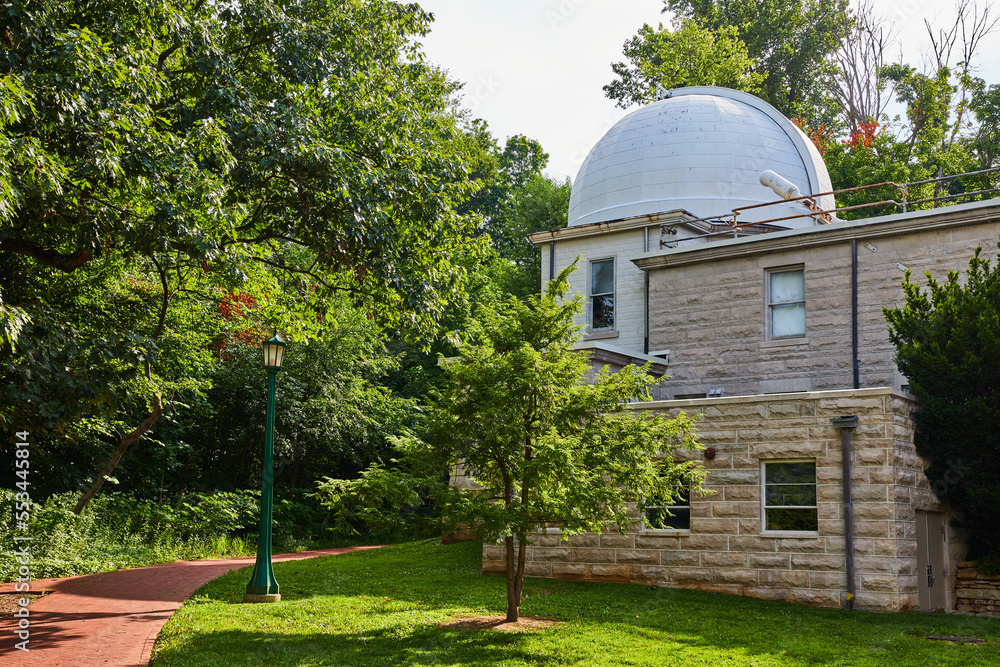 Kirkwood Observatory
Tuesday, 27 June 2023 at 1:30 PM
Join other ACEI attendees for a tour of the Kirkwood Observatory on June 27th at 1:30 p.m.
"The Kirkwood Observatory was constructed in 1900 and dedicated on May 15, 1901. The dedication address was given by the eminent astronomer William J. Hussey, a member of the staff of the Lick Observatory, Mount Hamilton, California. Located at the edge of campus between the woods and where Indiana Avenue meets 4th street, this building is the most obvious and accessible of our facilities. It houses a 0.3 meter (12 inch) refracting telescope staffed for public viewing." Read more.
*Masks are required at the observatory.
**The observatory is NOT handicapped-accessible. Stairs are steep and narrow.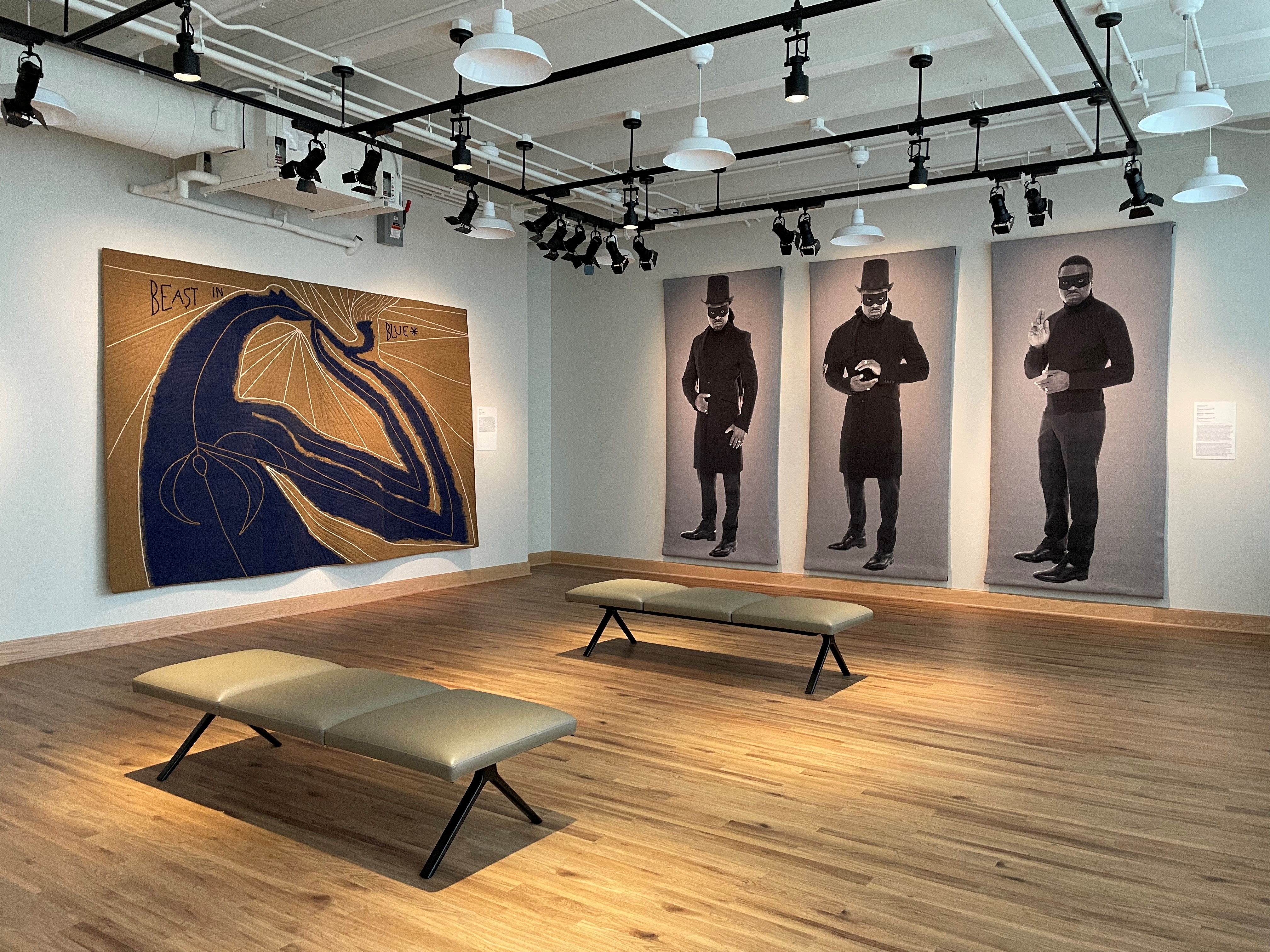 University Collections at McCalla
Wednesday, 28 June 2023 at 9:00 AM
Join other ACEI attendees for a tour of the University Collections on June 28th at 9:00 a.m.
"The historic McCalla School, located on the edge of the IU Bloomington campus on the corner of 9th and Indiana, recently underwent a $6 million renovation funded by the state of Indiana, with additional support provided by the John W. Anderson Foundation and the Allen Whitehill Clowes Charitable Foundation. The newly upgraded space delivers innovative, hands-on classroom and instruction tools, interactive digital displays, multiple gallery spaces, and a multipurpose room for events and other needs." Read more.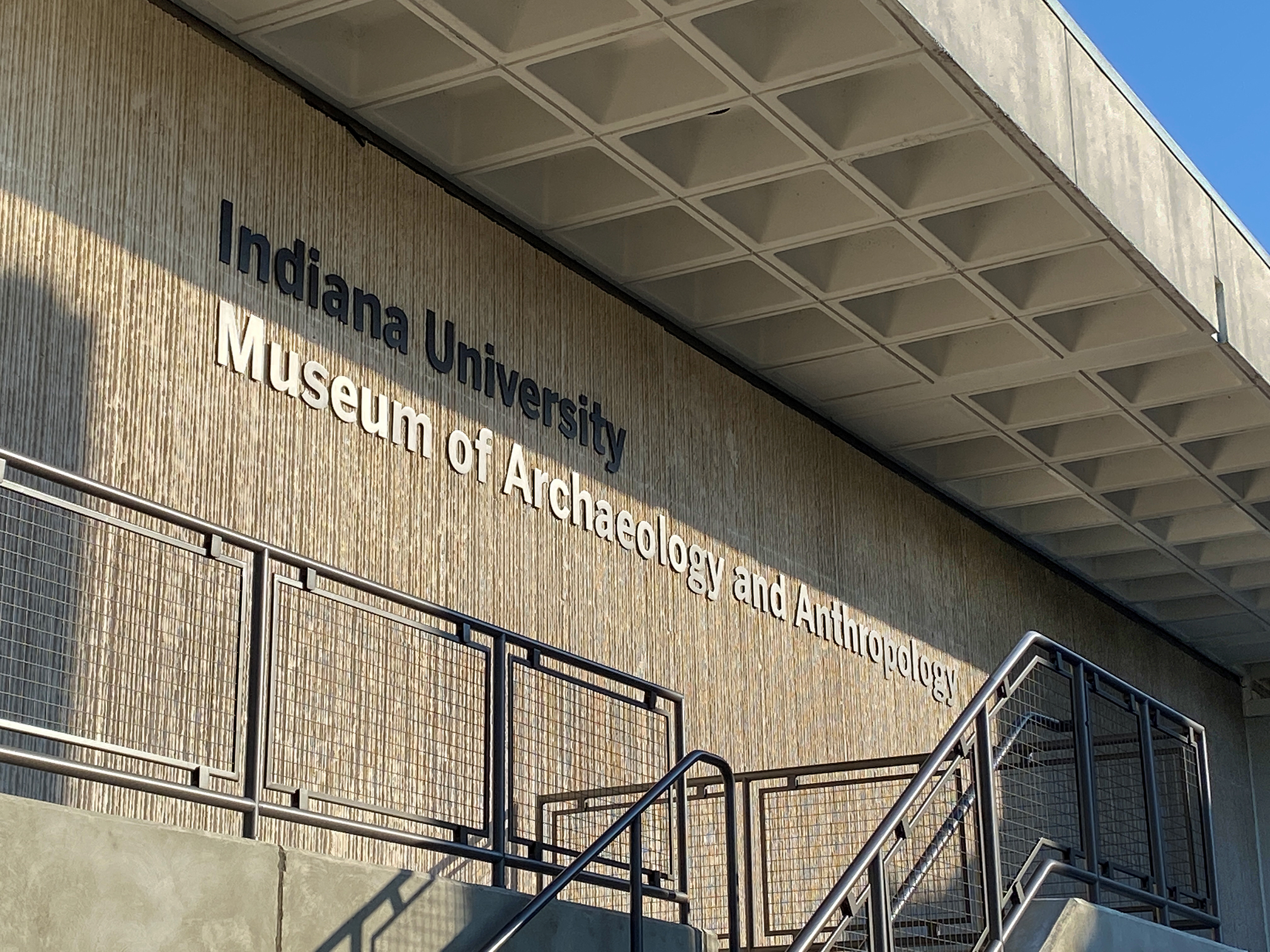 Museum of Archaeology and Anthropology
Thursday, 29 June 2023 at 10:00 AM
Join other ACEI attendees for a tour of the Museum of Archaeology and Anthropology on June 29th at 10:00 a.m.
"IUMAA is Indiana University's newest museum and draws upon the strengths and rich collections of the former Glenn A. Black Laboratory of Archaeology and the Mathers Museum of World Cultures. These two collections include over 5 million artifacts that span across a broad range of human experiences, from Indiana's first peoples to contemporary communities. The museum is currently closed as we install newly-designed exhibits and learning labs that feature an inside-out approach inviting visitors to come behind-the-scenes to learn more about our work." Read more.