April 14-15, 2023
Bringing Racial and Social Justice to the Public Sphere:
A Cultural Program

Alex Lichtenstein
Professor, Department of History
Professor and Chair, Department of American Studies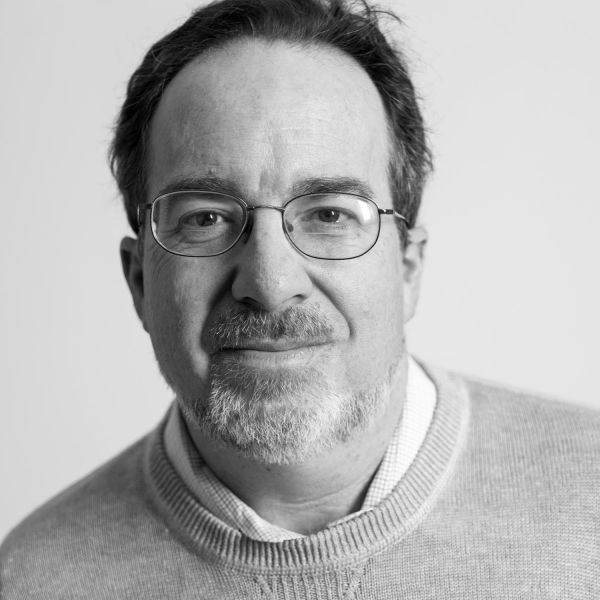 This first workshop, "Bringing Racial and Social Justice to the Public Sphere: A Cultural Program," is also presented alongside "Unmasked: The Anti-Lynching Exhibits of 1935 and Community Remembrance in Indiana."  The exhibition, on display at the Gayle Karch Cook Center for Public Arts and Humanities from March 25th to April 28th, will be open to the public by scheduled appointment.
The participants in the workshop will begin with a tour of "Unmasked" at the Cook Center on Friday, April 14th, 2023. 
The workshop on Saturday, April 15th, 2023 will facilitate open conversations between panelists and members of the audience. The conversations are based on presentations provided by the panelists.

The workshop will take place in-person at the O'Neill School of Public and Environmental Affairs in Room A225 and attendees can register beginning on March 28th.
Panelists
Nancy Bercaw
, National Museum of American History/Center for Restorative History
Mary Elliott
, National Museum of African American History and Culture
Frederick Gooding, Jr.
, Texas Christian University, Honors College/Sawyer Seminar—The Memory Project
Kevin Murphy
, University of Minnesota, Heritage Studies & Public History
Carlton Shield Chief Gover
, Indiana University Museum of Archaeology and Anthropology/Pawnee Nation of Oklahoma
Jodi Skipper
, University of Mississippi/Behind the Big House
Artwork credit: Banner image by photographer, James Brosher.