Event recordings now available. Thanks to everyone who could join us live!
The Center for Cultural Affairs is pleased to present the second CCA biennial research conference. This year's conference titled Cultural Policy Beyond the Here and Now: What do we owe to Future Generations? addresses cultural policy, specifically on the theme of policies that promote the preservation of culture and the arts for future generations. While the United Nations Educational, Scientific and Cultural Organization (UNESCO) has established protocols for the preservation of Intangible Cultural Heritage, how choices are made in terms of what most calls for preservation, the means by which this is achieved, and the decision-making processes, all warrant further study, in addition to how these principles are, explicitly or implicitly, adopted in national cultural policy.
Our conference brings together a group of international scholars from across disciplines to present research and scholarship in panel sessions. We will also host roundtables to discuss the conference theme, including a roundtable in partnership with the Cultural Research Network (CRN).
Participants
Eleonora Belfiore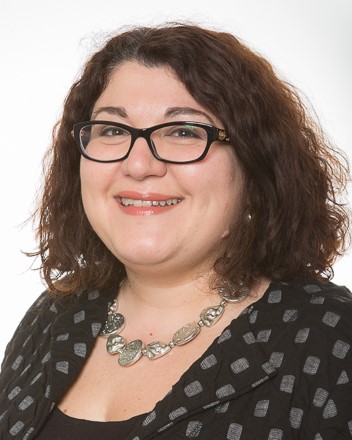 Co-Director, Centre for Research in Communication and Culture, Loughborough University
Steven Hadley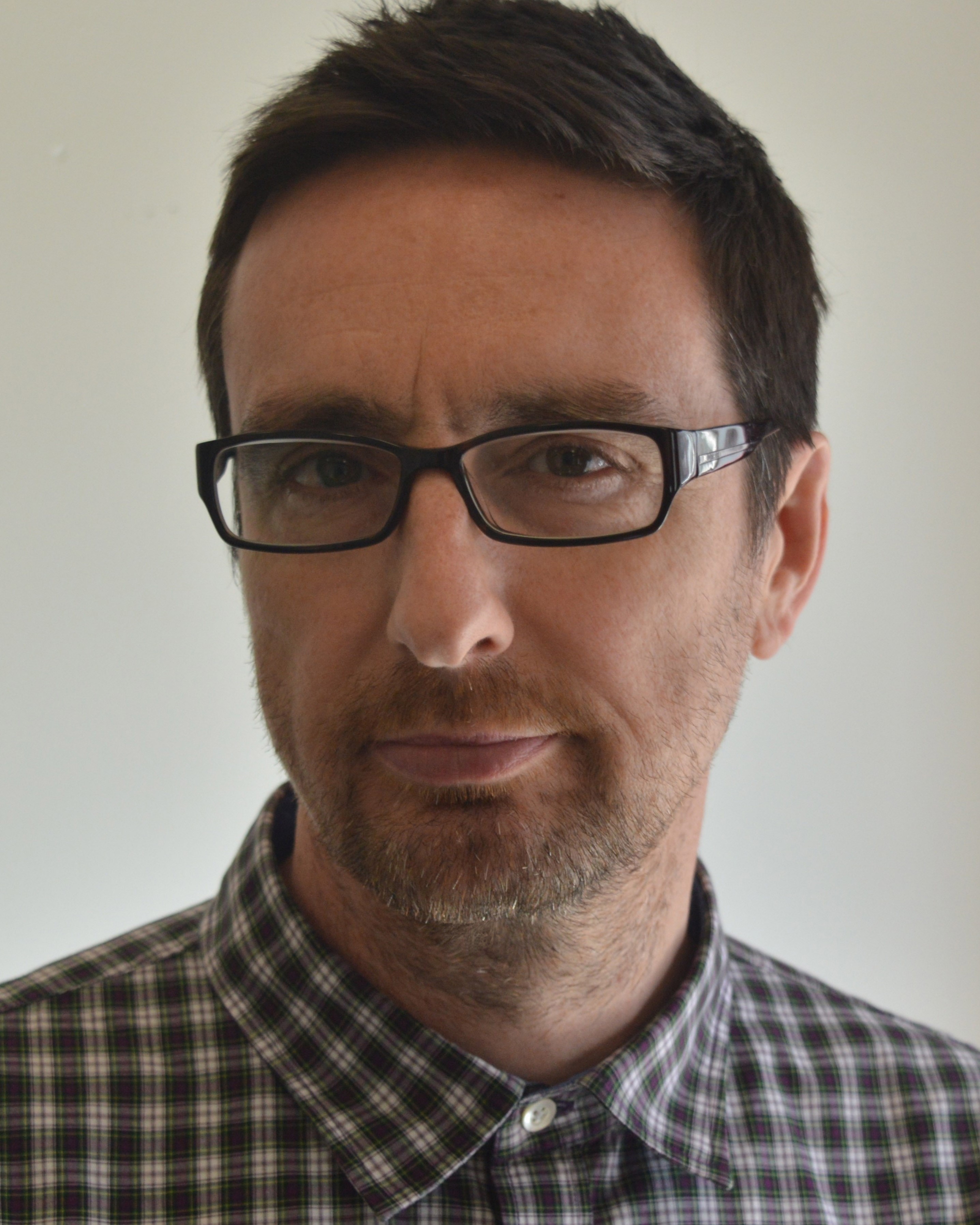 Research Fellow, National University of Ireland Galway
Valdimar Tr. Hafstein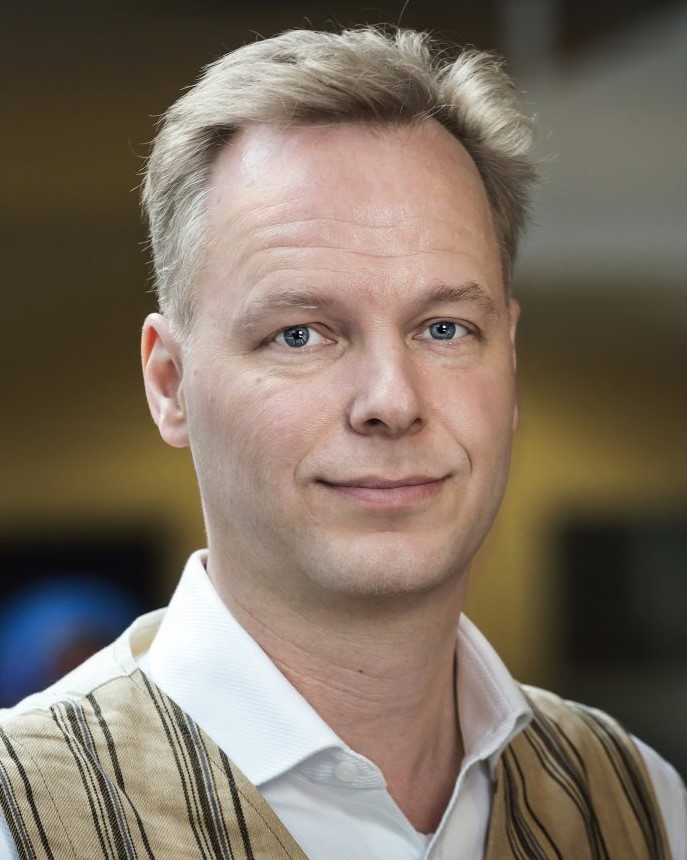 Professor, Department of Folkloristics/Ethnology, University of Iceland
Bill Ivey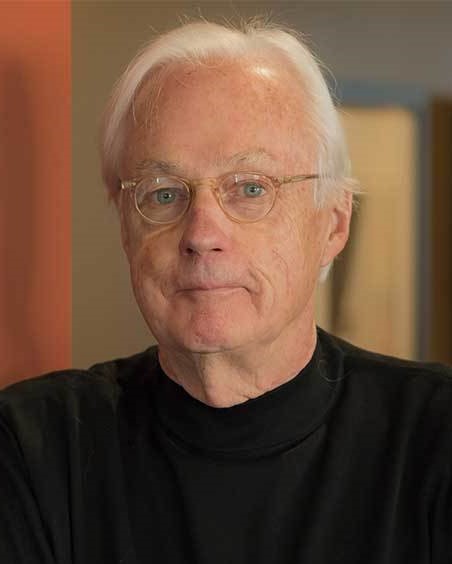 Former Chairman, National Endowment for the Arts
Sunil Iyengar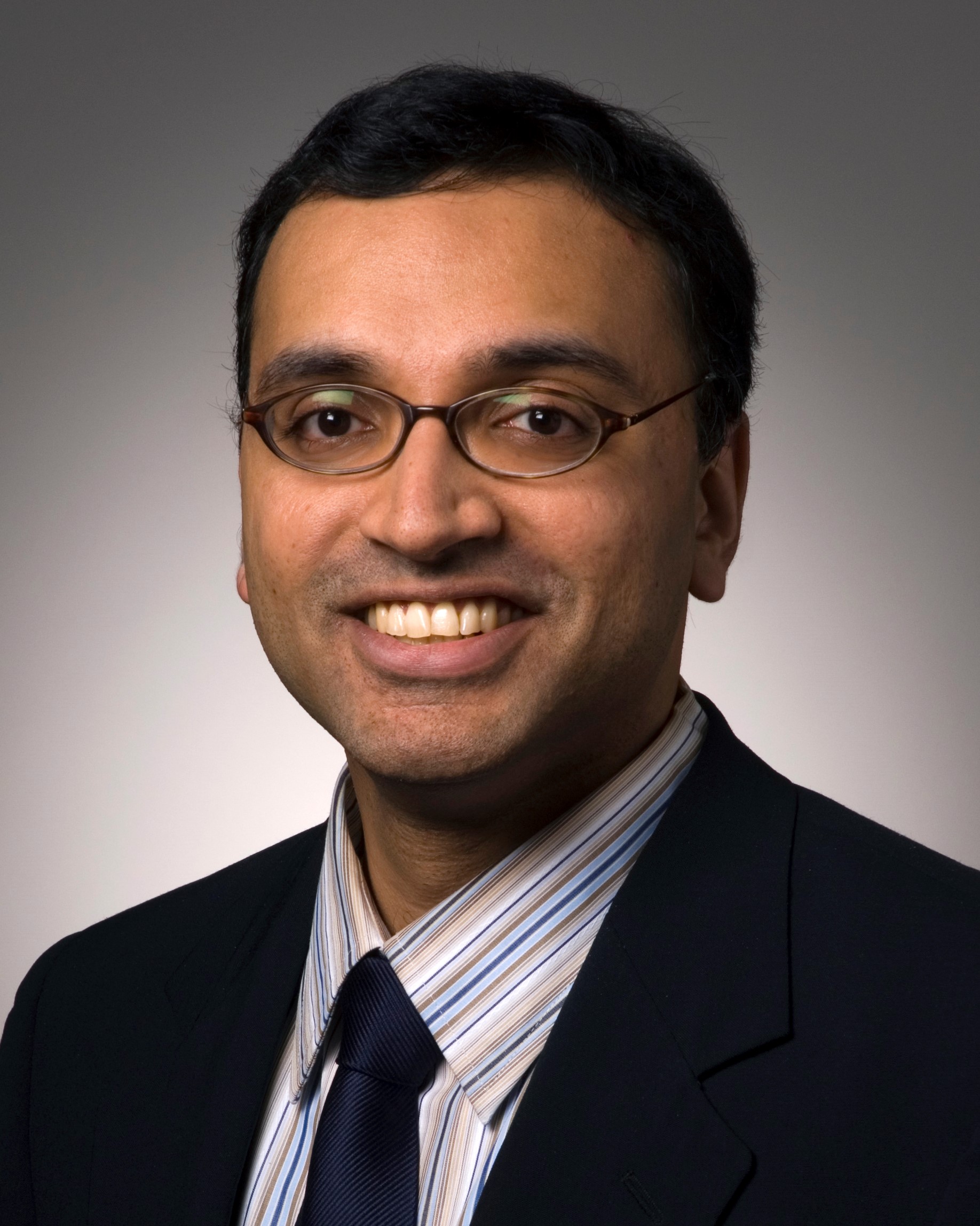 Director, Office Research & Analysis, National Endowment for the Arts
Lizzy Melton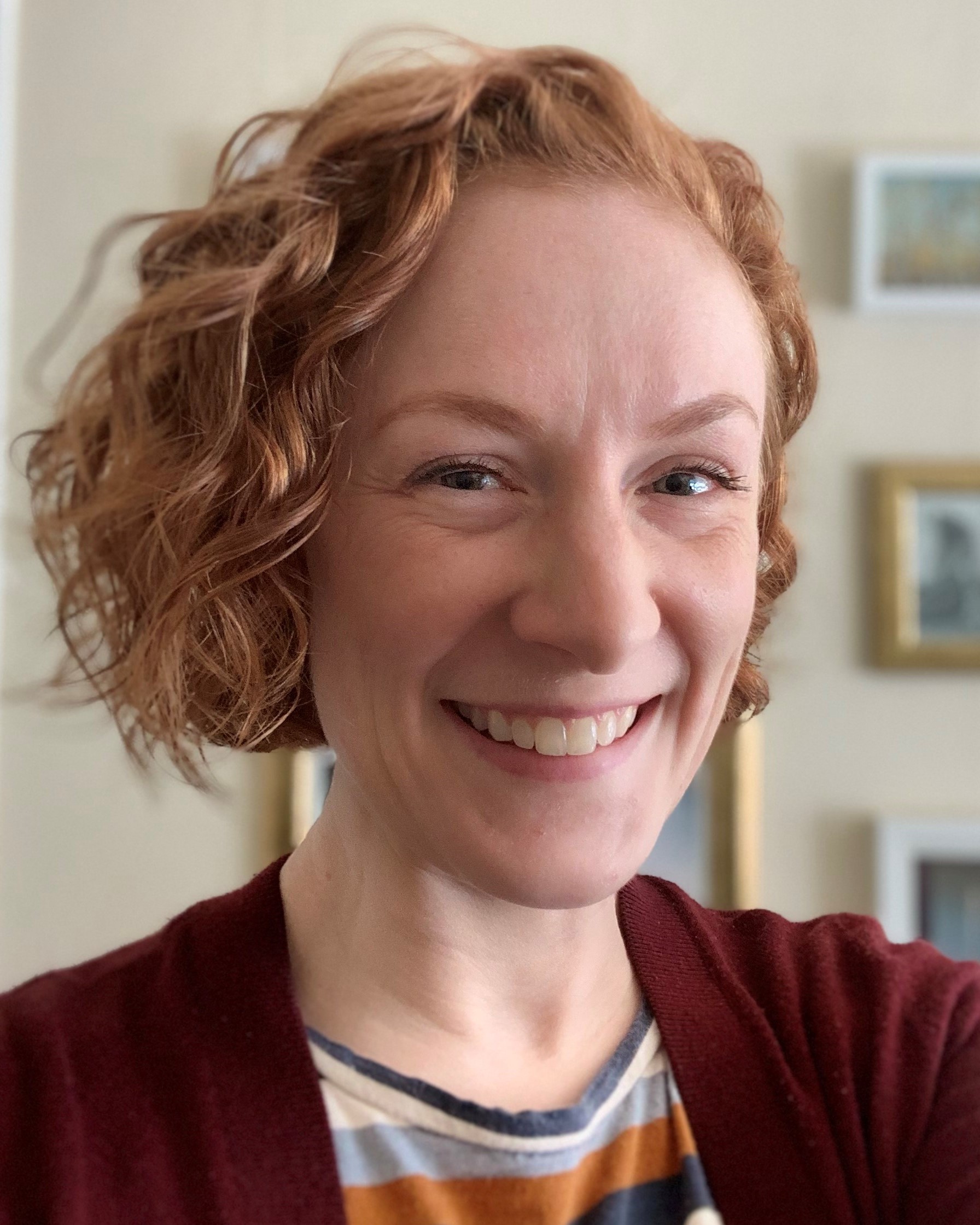 Panel & Data Liaison, Office of Arts & Culture, City of Seattle
Lior Misano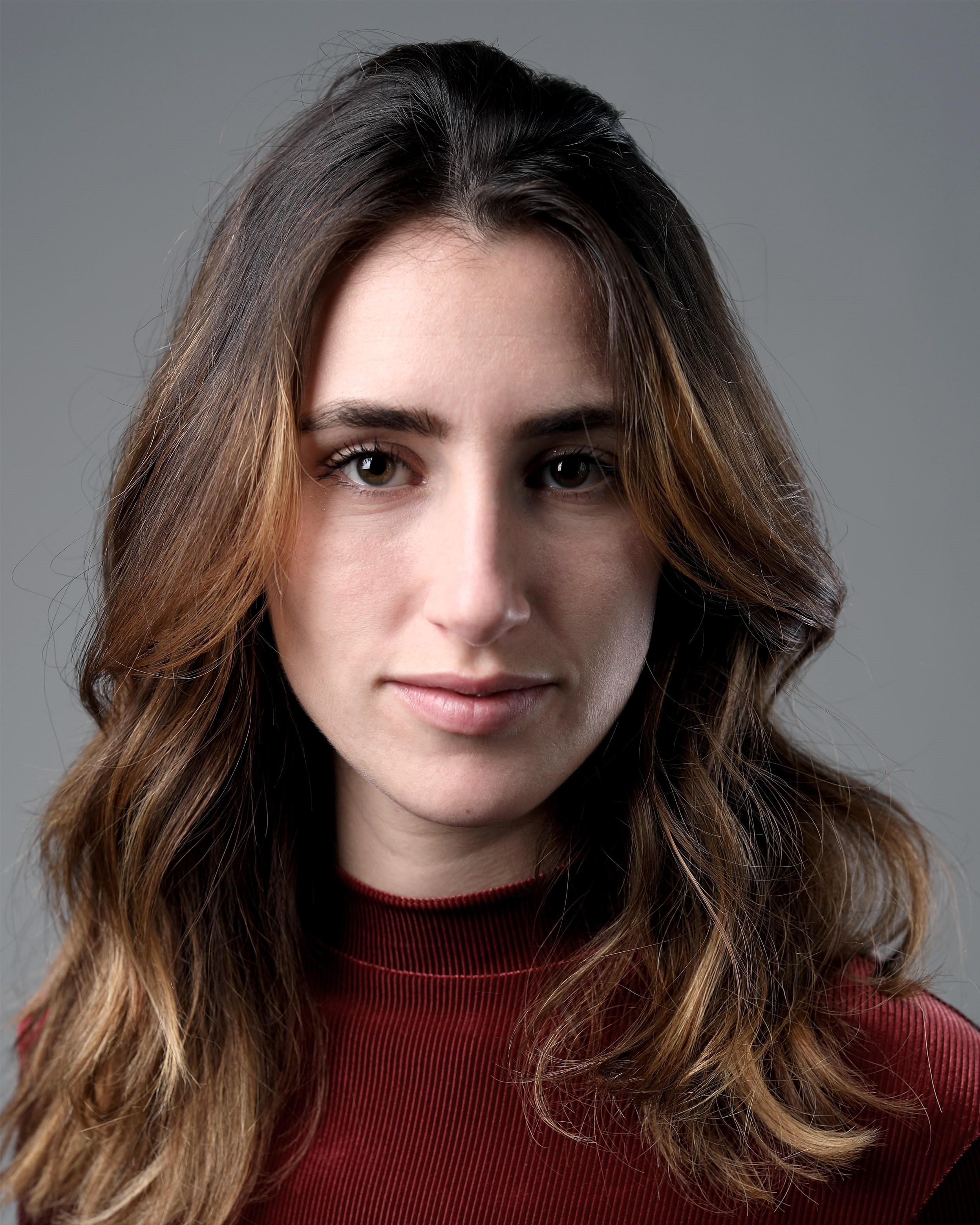 Art and Heritage Professional, University College London
Samuel Morseau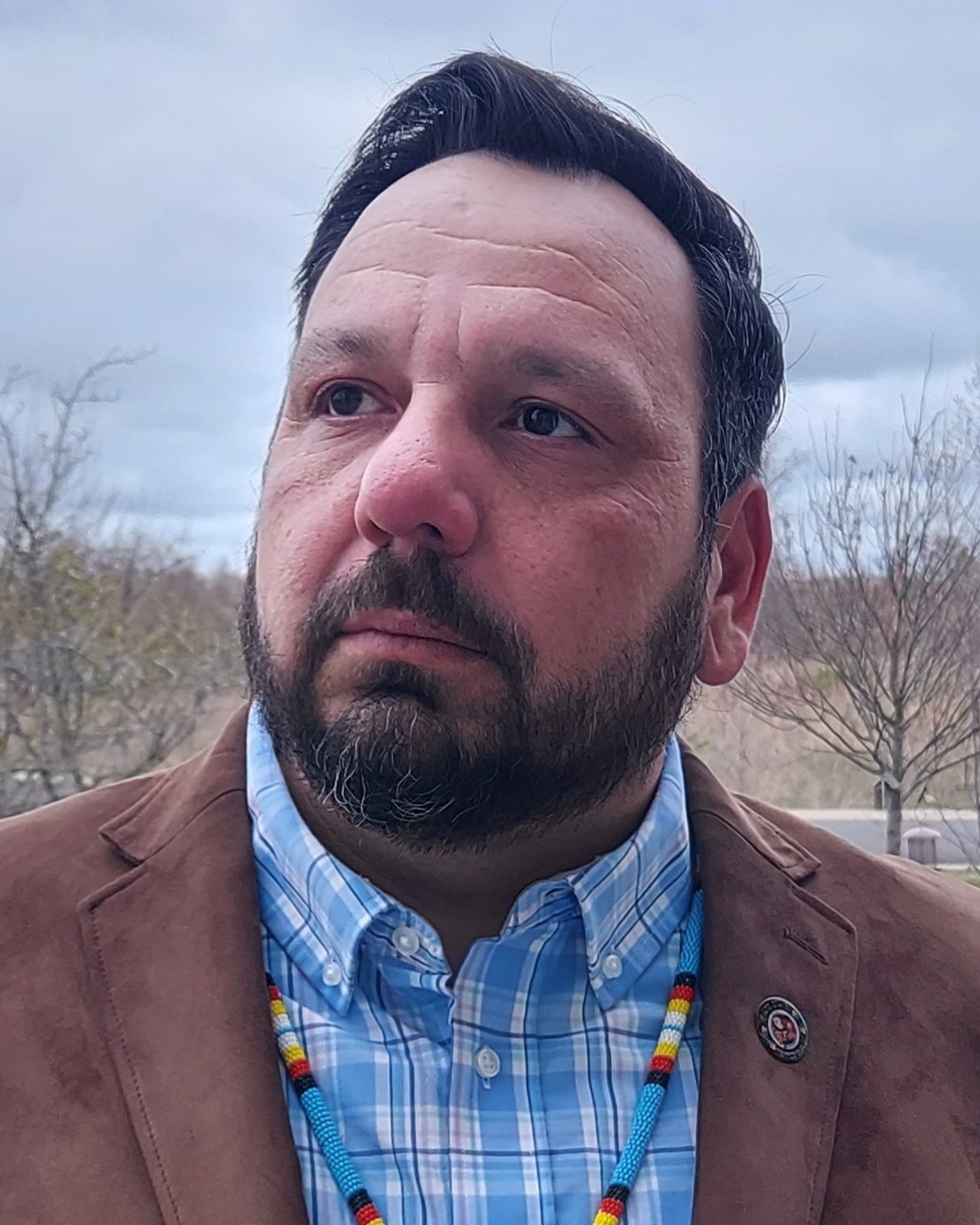 Former president, Tribal Education Directors National Assembly
Mytoan Nguyen-Akbar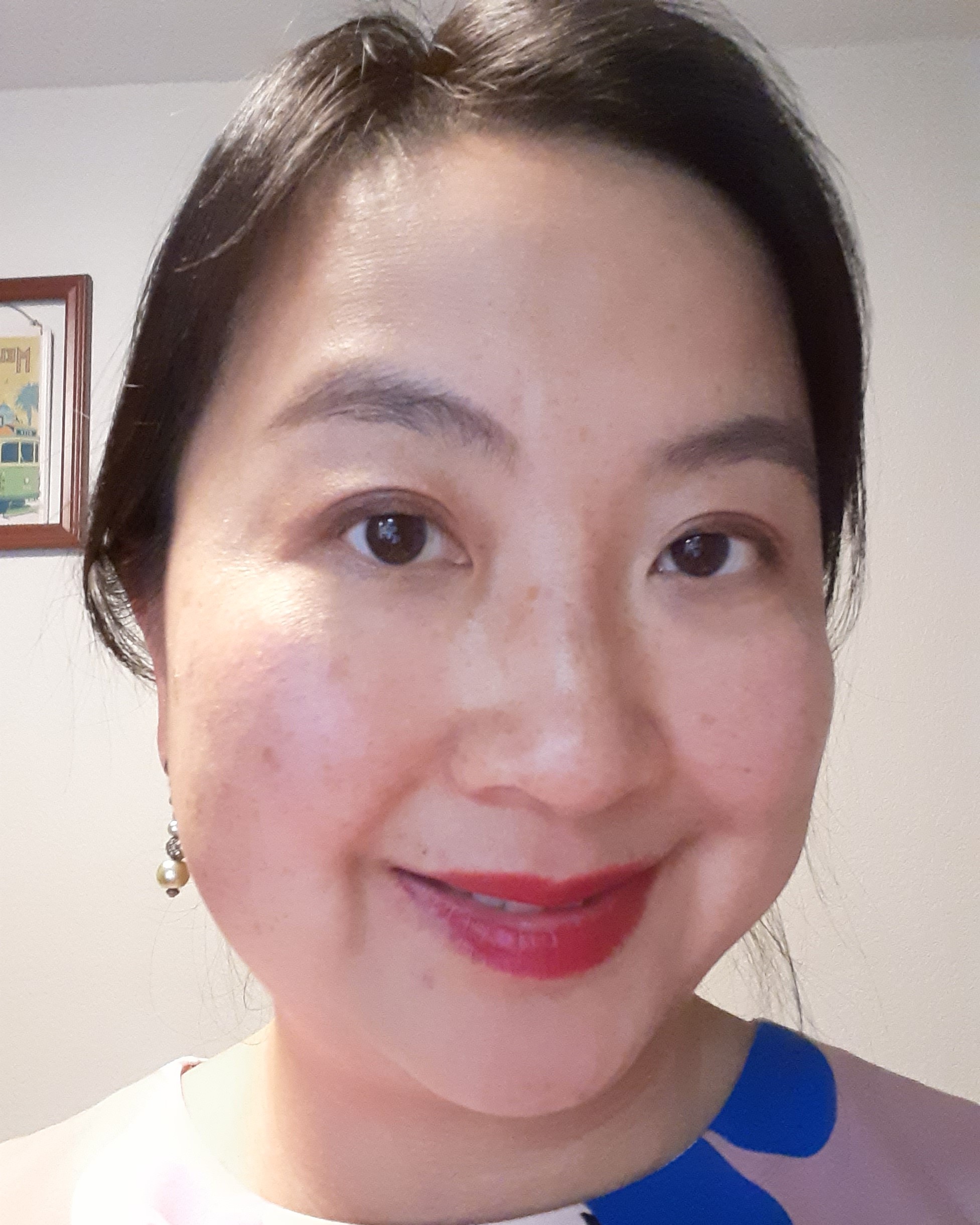 Impact & Assessment Manager, Office of Arts & Culture, City of Seattle
Khamal Patterson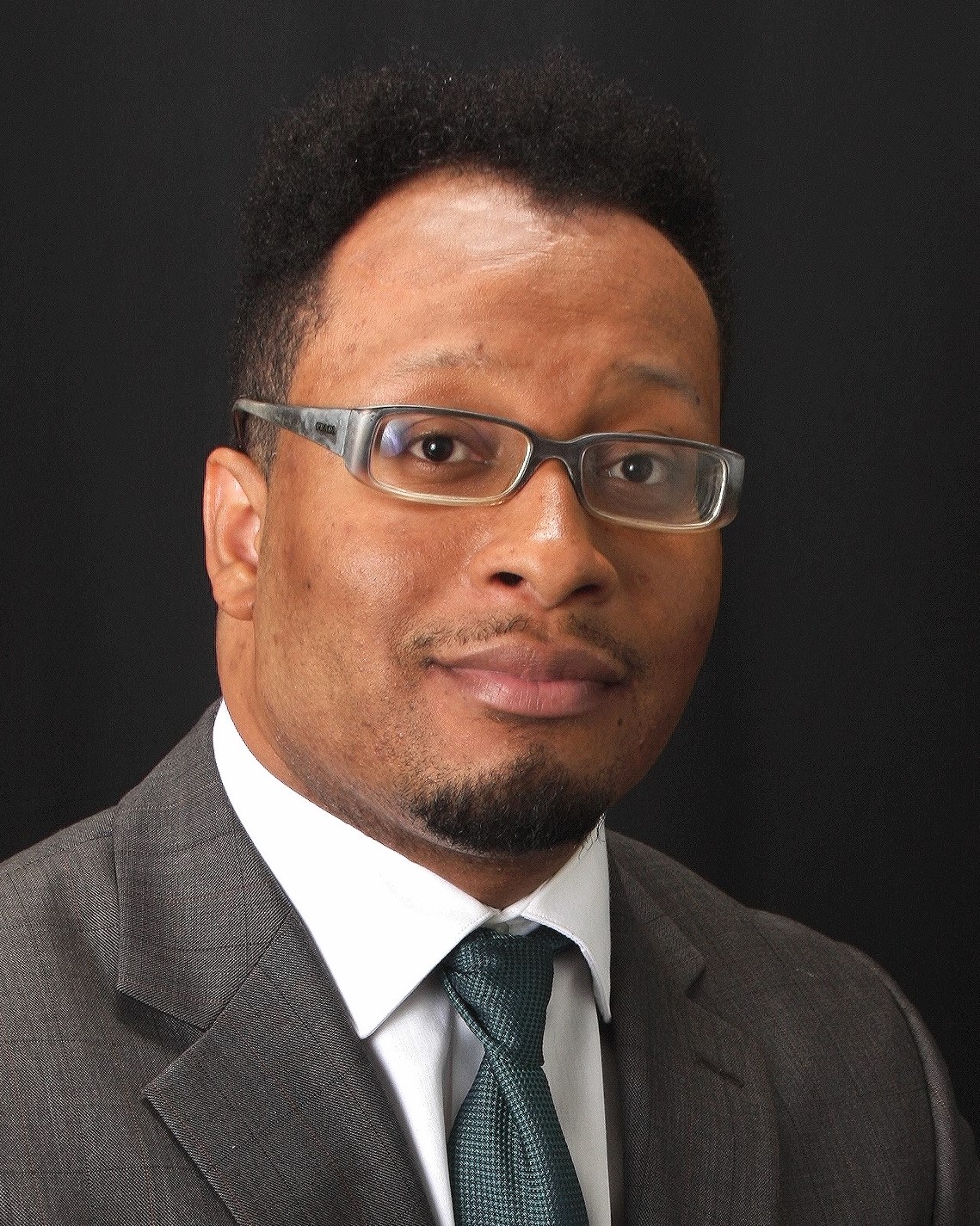 Cultural Heritage Law Analyst, ARTIVE
Jeff Poulin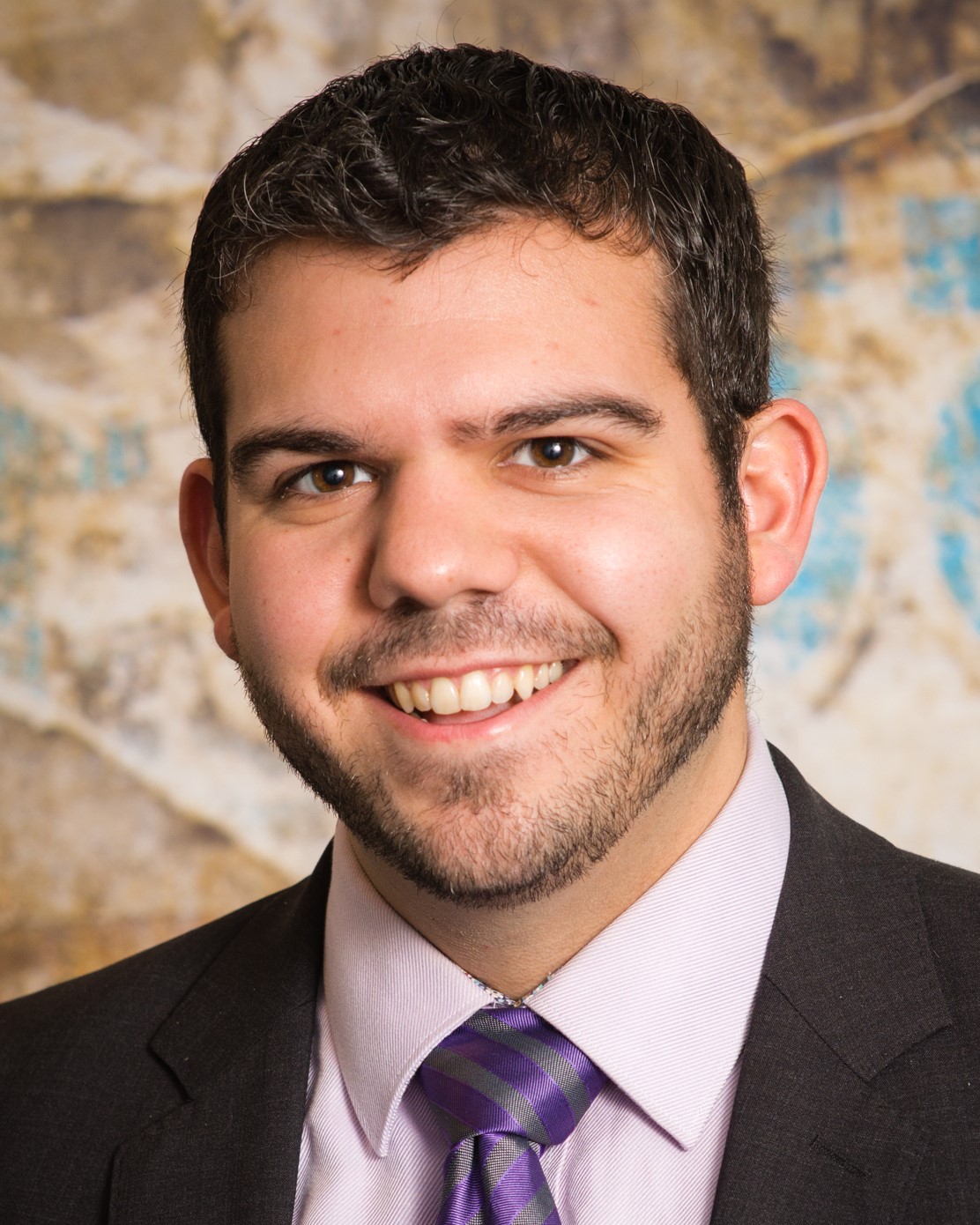 Managing Director, Creative Generation
Hsin-Ching Wu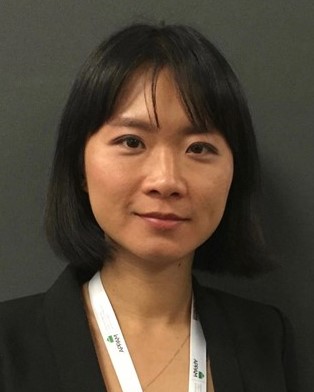 Research Affiliate, Steinhardt School of Culture, Education, & Human Development, New York University
Claus von Zastrow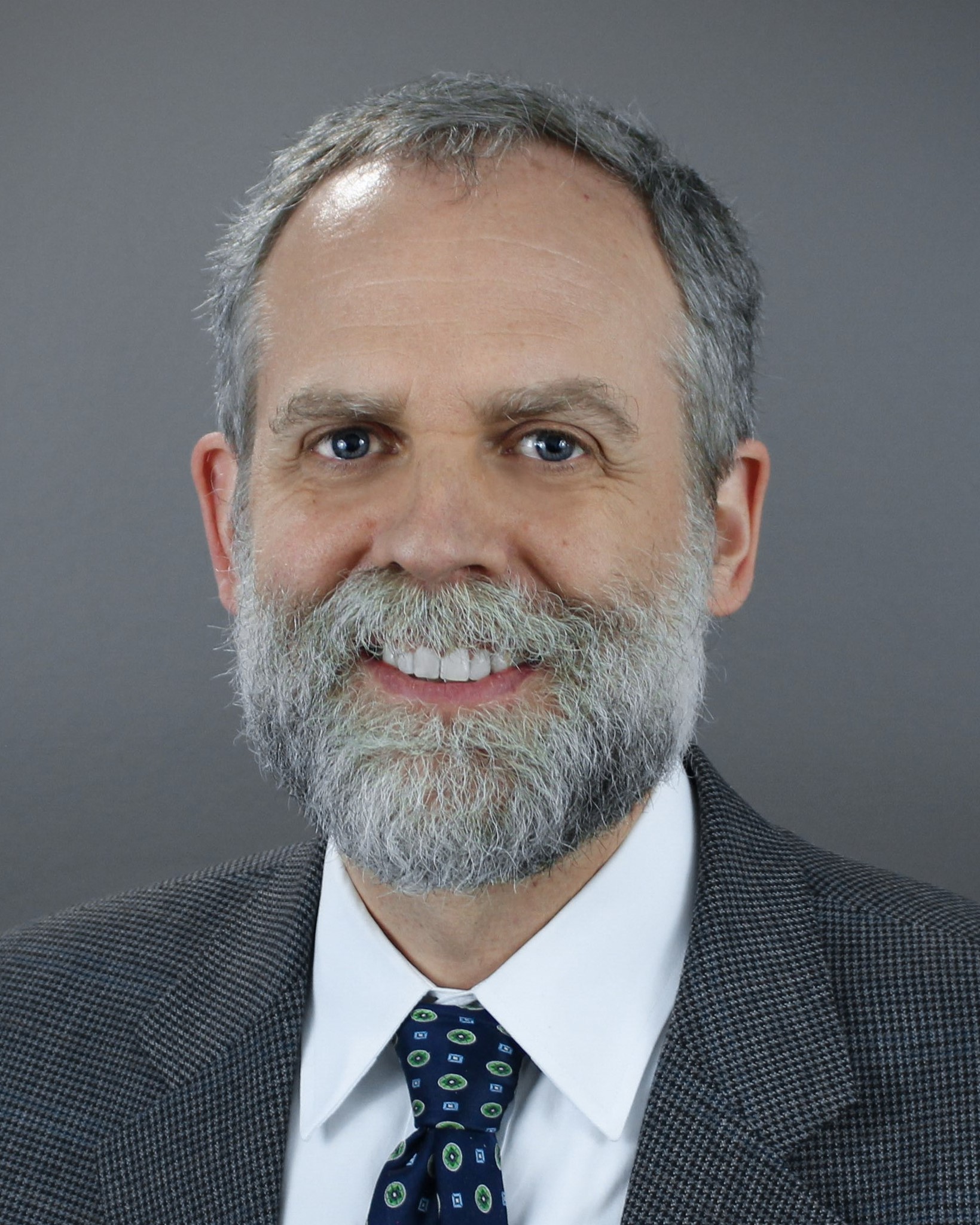 Principal, Education Commission of the States
Schedule
9:00 - 9:05 AM EDT
---
Welcome remarks
Joanna Woronkowicz - Director, Center for Cultural Affairs
9:05 - 9:35 AM EDT
---
Do we have a duty to preserve intangible cultural heritage?
Michael Rushton - Director, Center for Cultural Affairs
9:45 - 11:15 AM EDT
---
Panel A
Michael Rushton - Discussant 
Cultural Policy and Self-Reflexivity: Half Awake in a Fake Empire?
Eleonora Belfiore & Steven Hadley
France, and the Restitution of African Cultural Property: A Critical Race Theory View
Antonio C. Cuyler & Khamal Patterson
An Investigation into the Impact of Social Media Practices on Collective Memory: An Evolution of the Conceptualisation of Women's Experience in the Holocaust
Lior Misano
11:25 AM - 12:25 PM EDT
---
Panel B
Measuring Arts Education Access and Engagement in the US: Results from a National Pilot
Sunil Iyengar
Samuel Morseau
Claus von Zastrow
1:30 - 3:00 PM EDT
---
Panel C
Doug Noonan - Discussant
Eliminating Barriers in the Selection Process: Preliminary Findings from Seattle
Mytoan Nguyen-Akbar & Lizzy Melton
Cultivating Creativity in Youth Through ICH Programs, Especially Through Times of Crisis
Jeff Poulin
Development and Application of the Cultural Policy Typology of Principled Value: A Policy Typology for the Arts and Culture
Hsin-Ching Wu
3:10 - 4:10 PM EDT
---
Keynote presentation
Valdimar Tr. Hafstein - Keynote speaker
Bill Ivey - Moderator
4:10 - 5:00 PM EDT
---
Roundtable discussion with participants and conference attendees
Joanna Woronkowicz, Michael Rushton, & Doug Noonan - Discussants
Contact
For questions regarding our 2021 Biennial Research Conference, including accessibility accommodations, please contact our program coordinator, Casey Rich at ccaoneil@indiana.edu.
This conference was made possible by the Policy Analysis and Public Finance Faculty Group mini-conference funding program at the O'Neill School of Public and Environmental Affairs.